Our Journey
We have had a long and rich past to our credit. Since our humble beginnings in 1908 at Karachi, we have grown bit by bit in our aspirations and in the scale of our operations. Our founders witnessed unimaginable and turbulent times with the changing socio-economic avenues due to the culmination of India's freedom struggle, followed by the partition of the Indian Subcontinent.

Even then we persevered, carving out a place for ourselves with determination, clear goals and the sheer power of teamwork. Currently, our footprints scan across the globe with operations and exports in more than 30 countries. The Ador Group has been instrumental in the development of the country, encouraging transformation with skill enhancement, employment opportunities, state-of-art manufacturing services and other initiatives.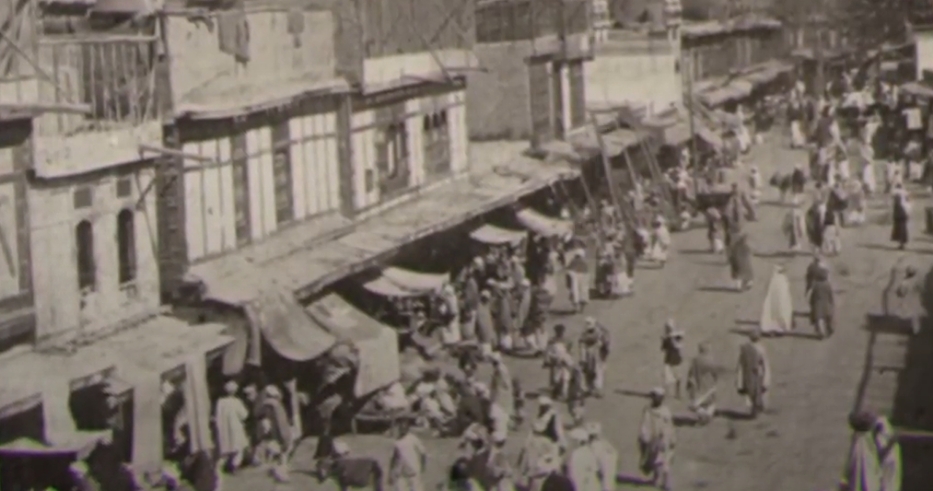 Year
1908
5 friends pooled their savings to start a small trading company called J.B. Advani & Co. Pvt. Ltd.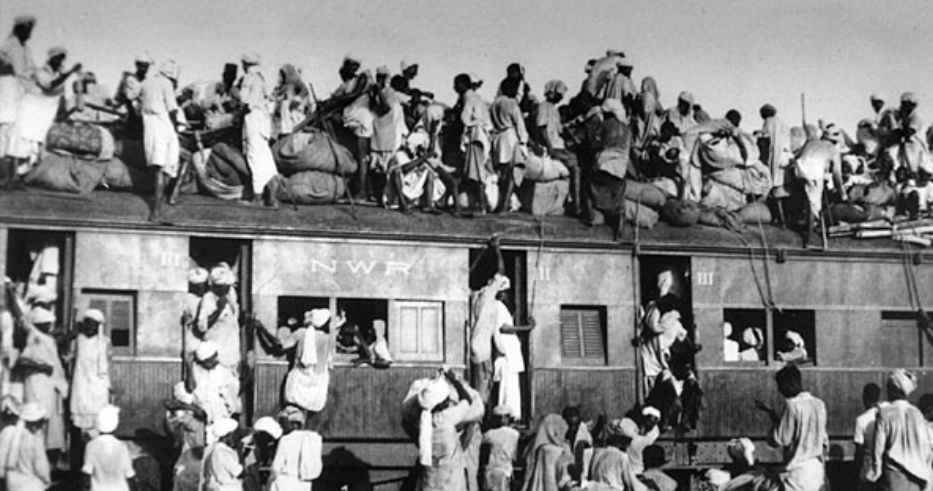 1947
J.B. Advani & Co. Pvt. Ltd. (JBA) shifted its operations to Mumbai in India due to the partition
Year
1947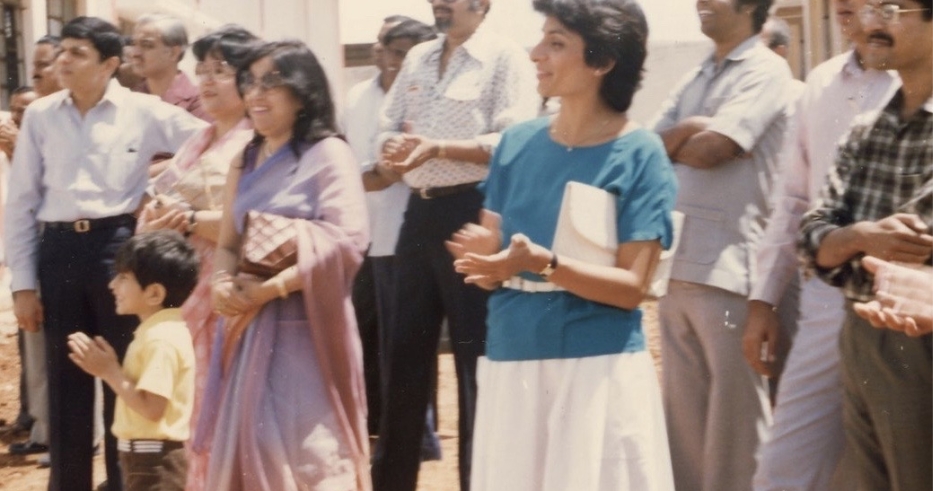 Year
1948
A year later, JBA Mysore gets incorporated, building India's new economy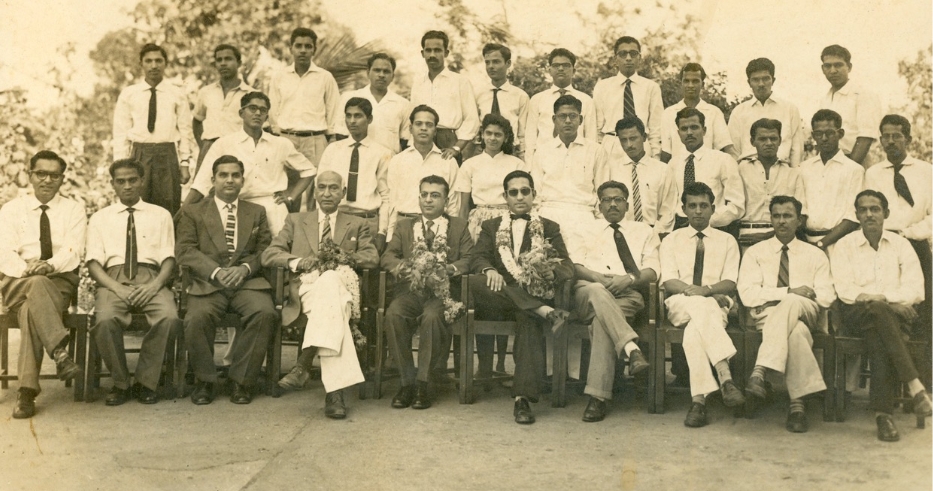 1951
JBA starts its first manufacturing business, JBA Printing Inks
Year
1951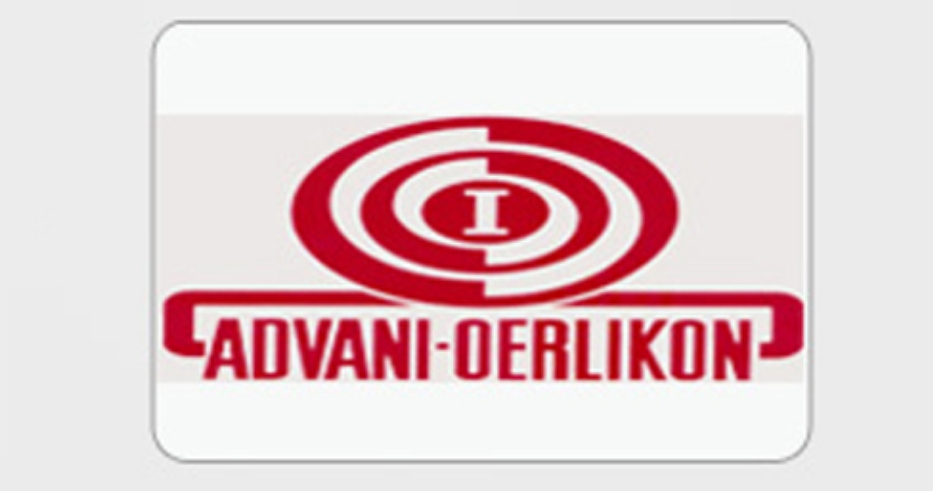 Year
1952
Enters into a joint venture with Oerlikon Buhle AG. Switzerland to create Advani-Oerlikon, India's first manufacturer of welding electrodes and equipment.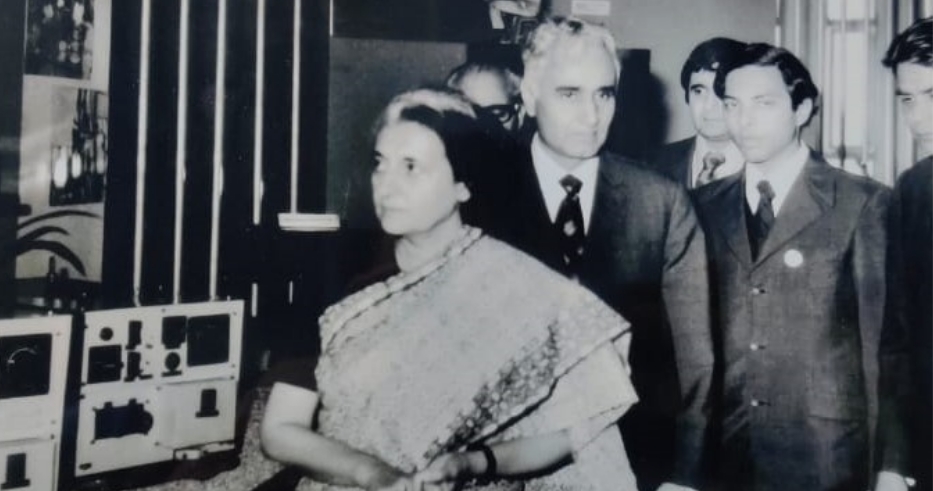 1967
Advani-Oerlikon starts exporting products internationally
Year
1967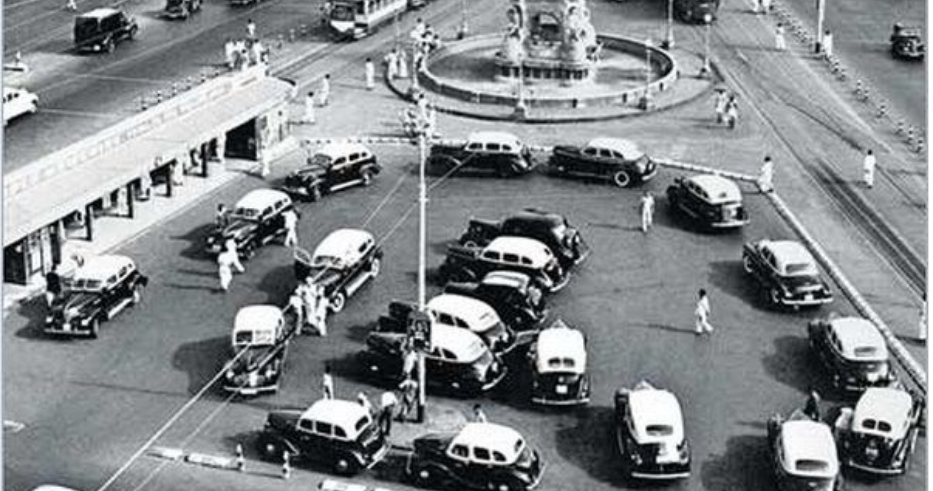 Year
1975
Ador Powertron manufactures the first modern traffic signals installed in Mumbai and Pune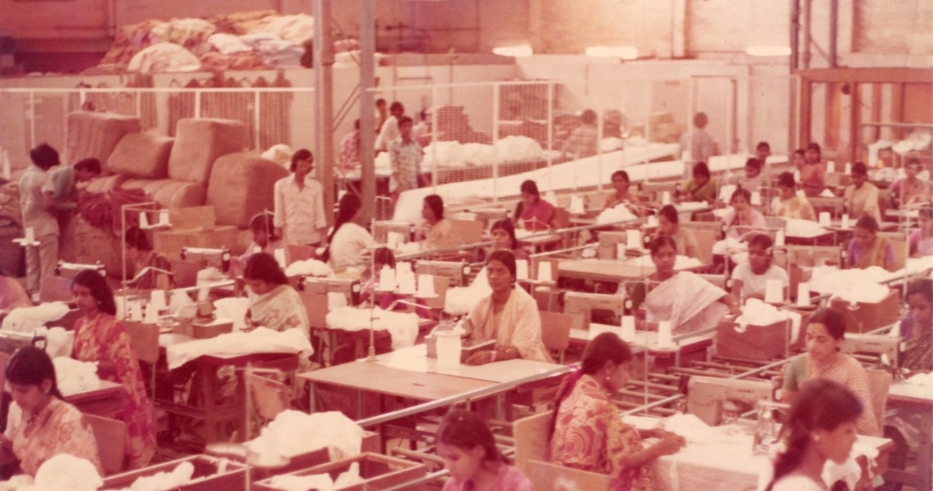 1976
JBA Mysore starts garment manufacturing, creating job opportunities at a time of economic crisis
Year
1976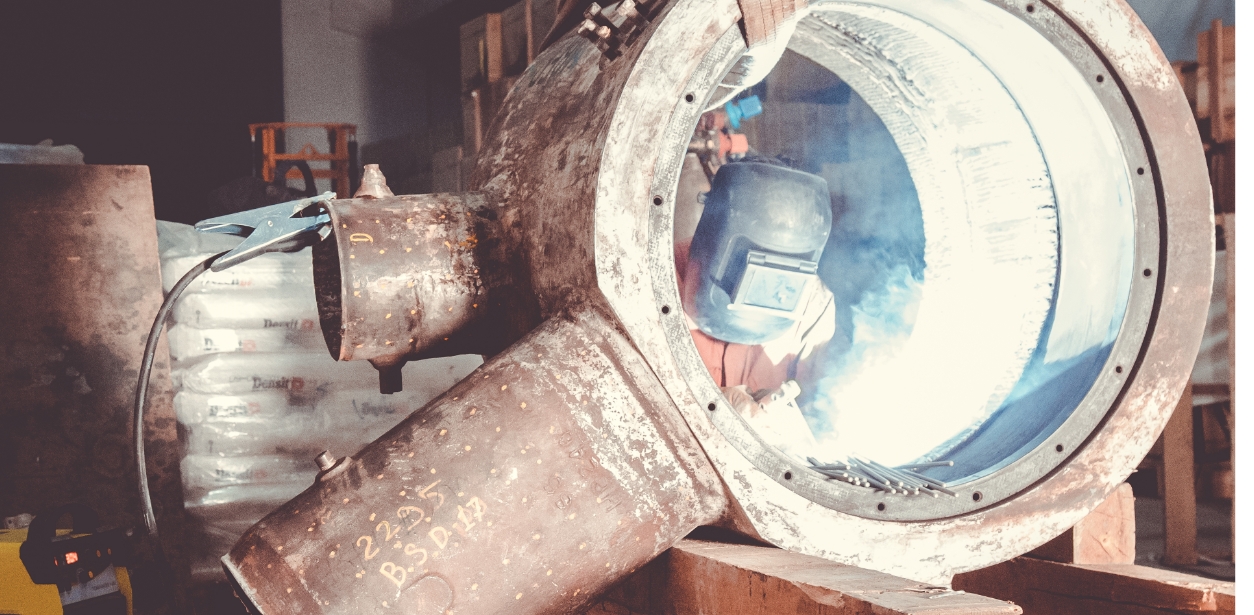 Year
1979
Ador Fontech commences operations, providing reclamation products and services to revitalize industrial components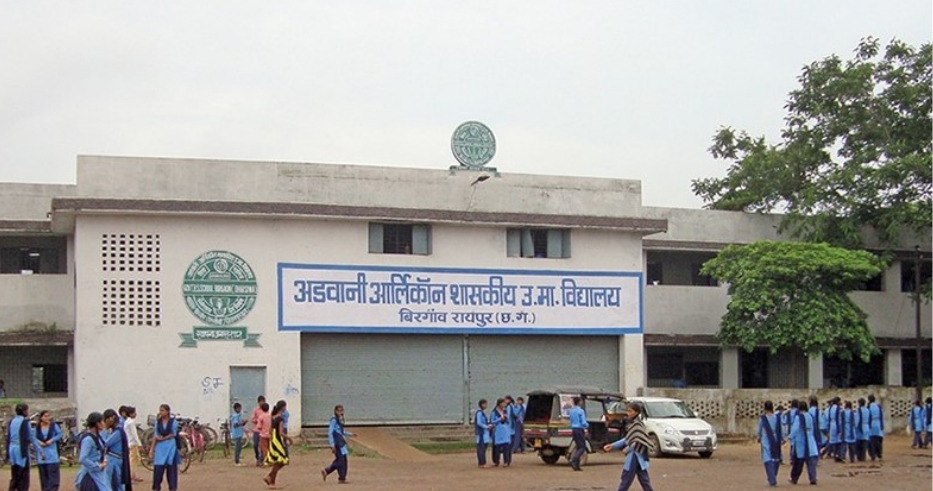 1982
Advani-Oerlikon sets up a higher secondary school at Birgaon, Raipur
Year
1982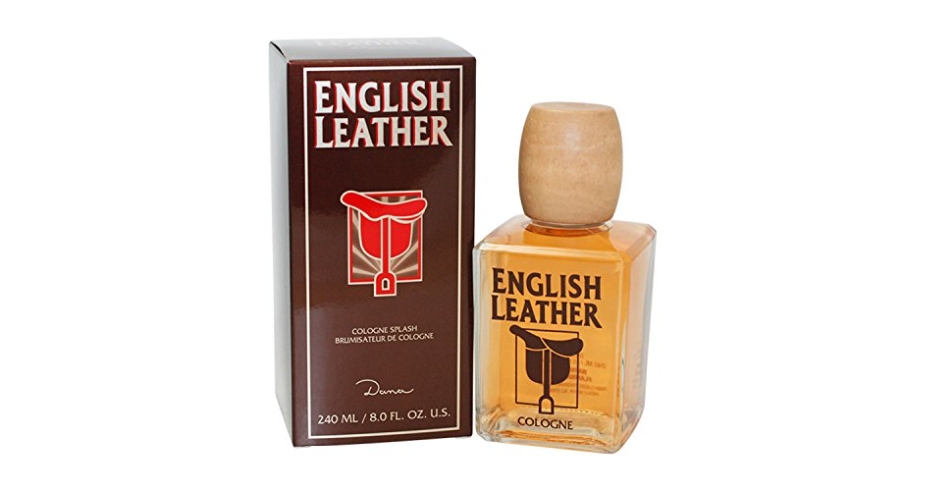 Year
1986
JBA Mysore starts producing personal care products and ties up with English leather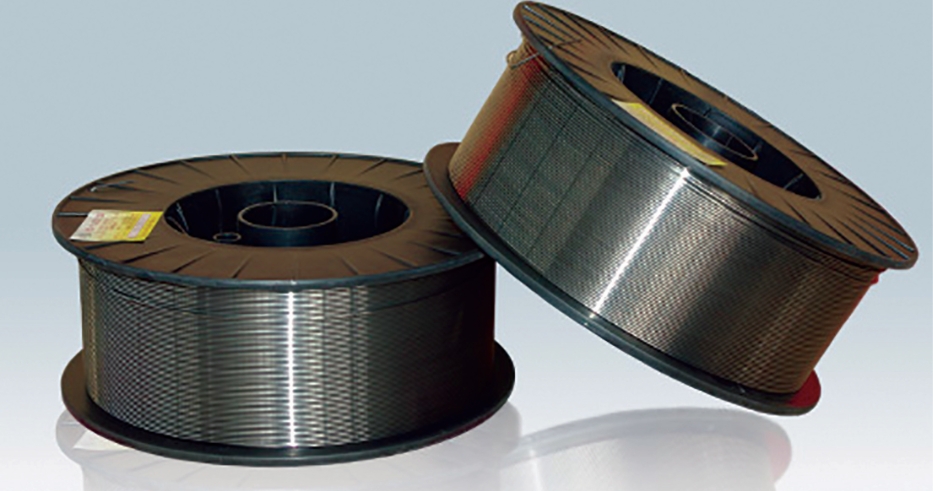 1987
Ador Fontech launch of LHMATIC open arc & FCAW wires
Year
1987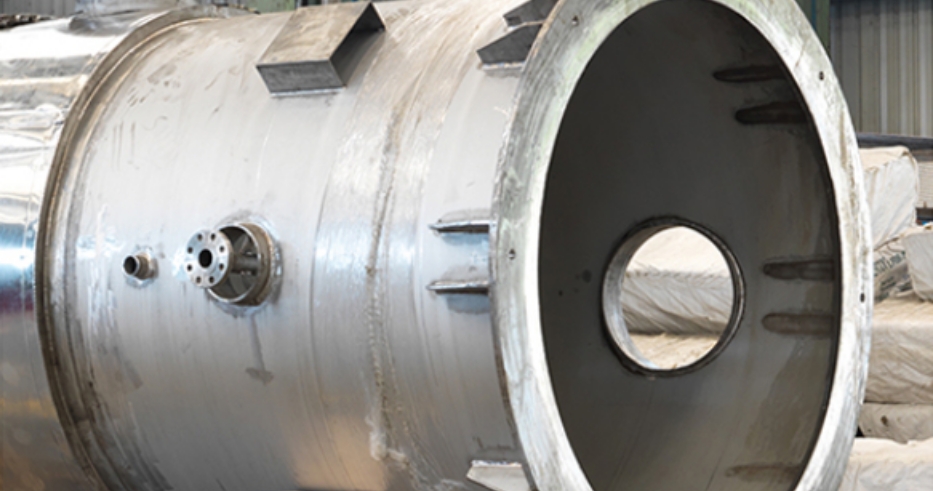 Year
1989
Ador Welding Ltd (AWL) Project Engineering business established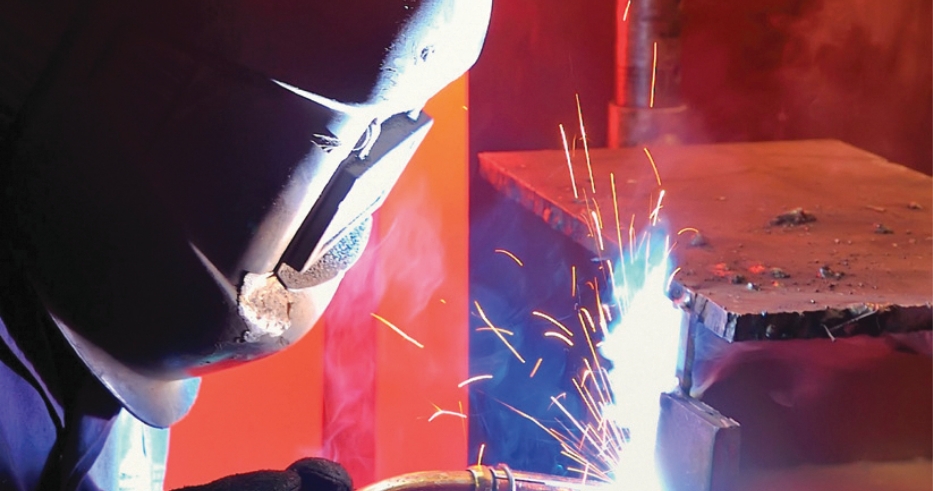 1994
Ador Fontech obtains distributorship for a wide range of Stellite products from Kennametal STELLITE, USA
Year
1994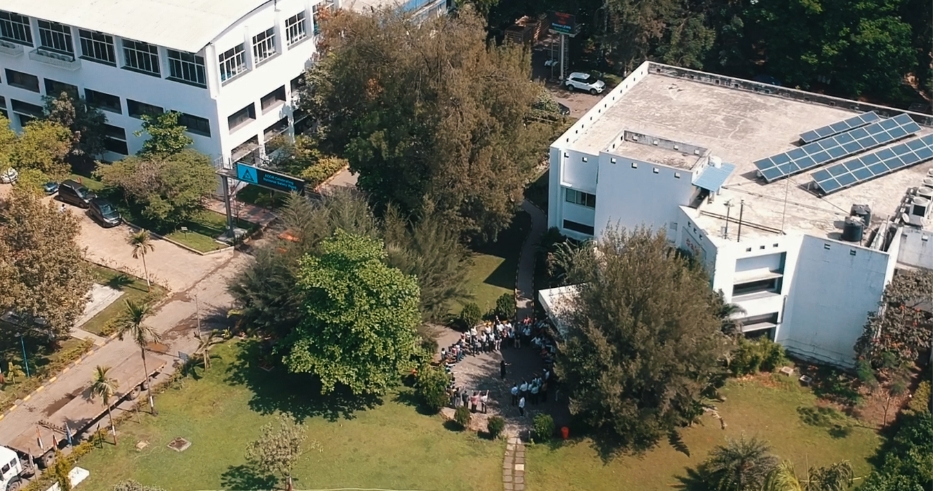 Year
1995
Ador Powertron is incorporated, it becomes the world's leading solution provider of high frequency and conventional high voltage rectifier transformer sets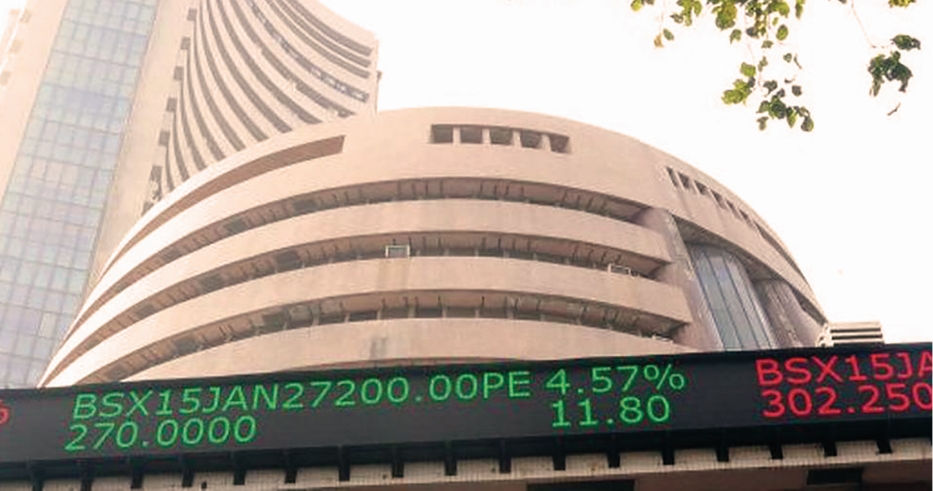 1995
Ador Fontech is listed on the Bombay Stock Exchange
Year
1995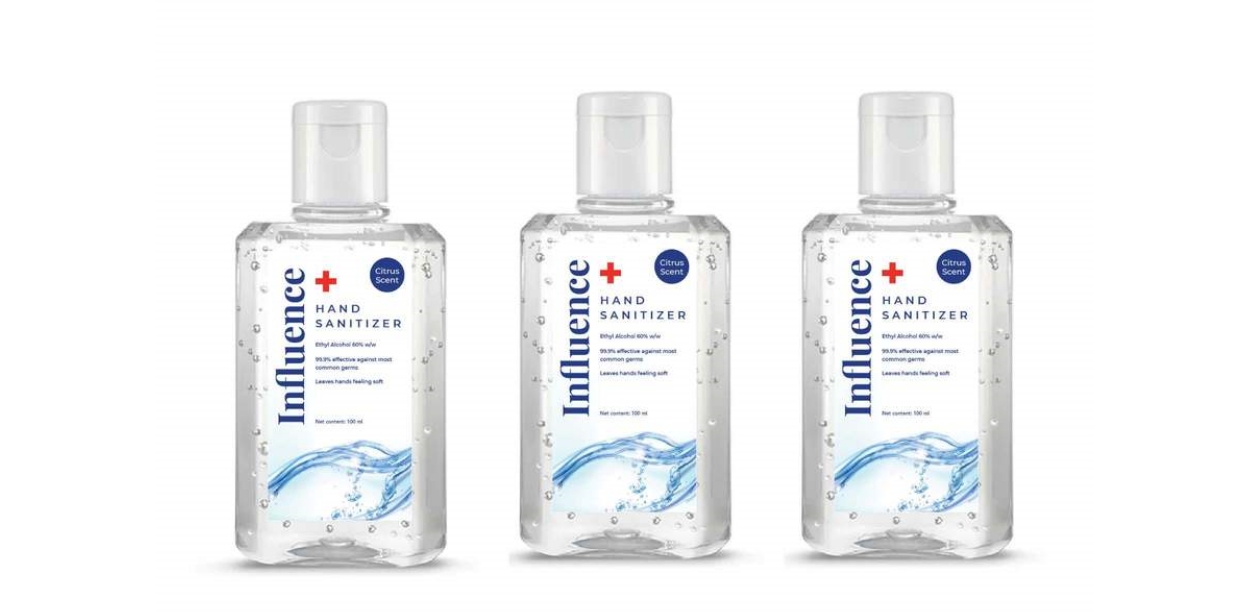 Year
1998
Ador Multiproducts (previously JBA Mysore) starts manufacturing hand sanitizers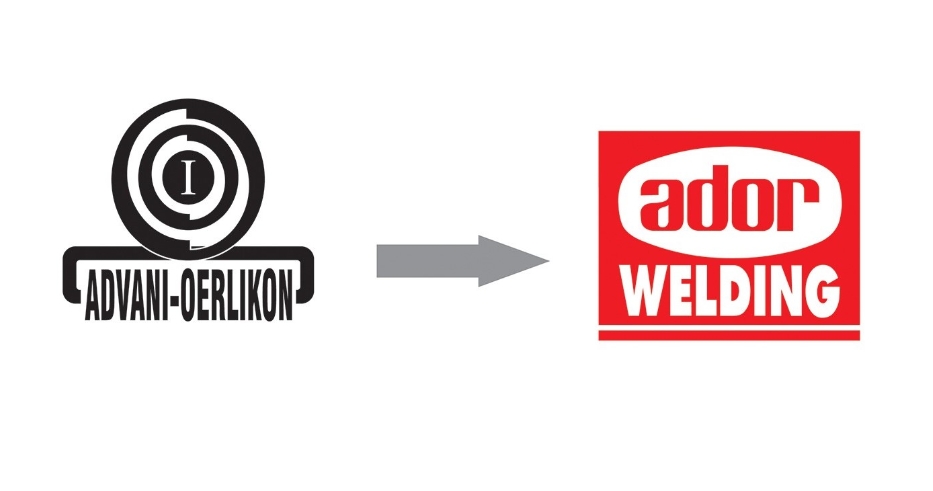 2003
Advani–Oerlikon changes it's name to to Ador Welding Ltd
Year
2003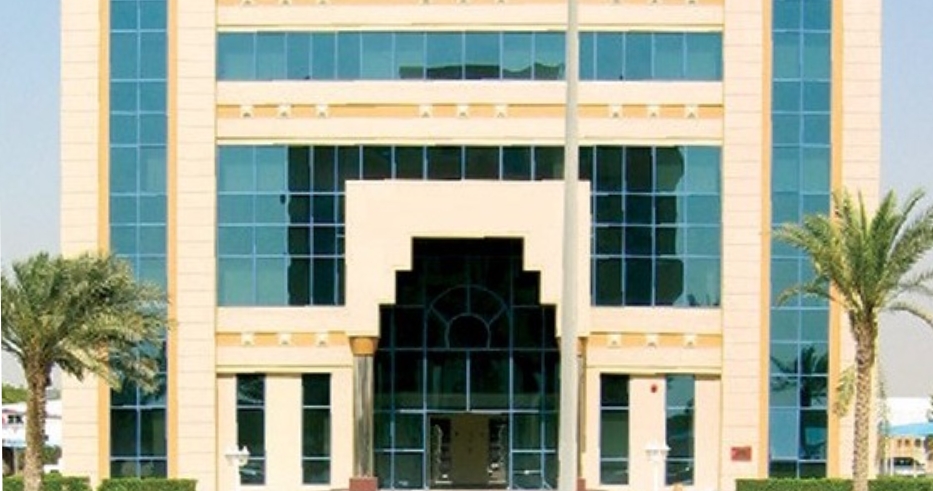 Year
2006
Ador Welding opens its first overseas office in Sharjah, UAE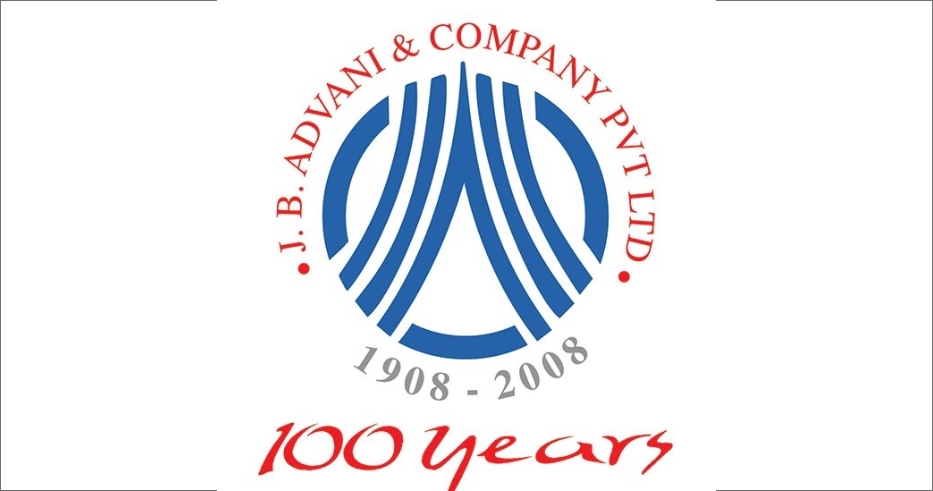 2008
J.B. Advani, the promoter company of Ador Group, celebrates 100 years of providing diverse business services
Year
2008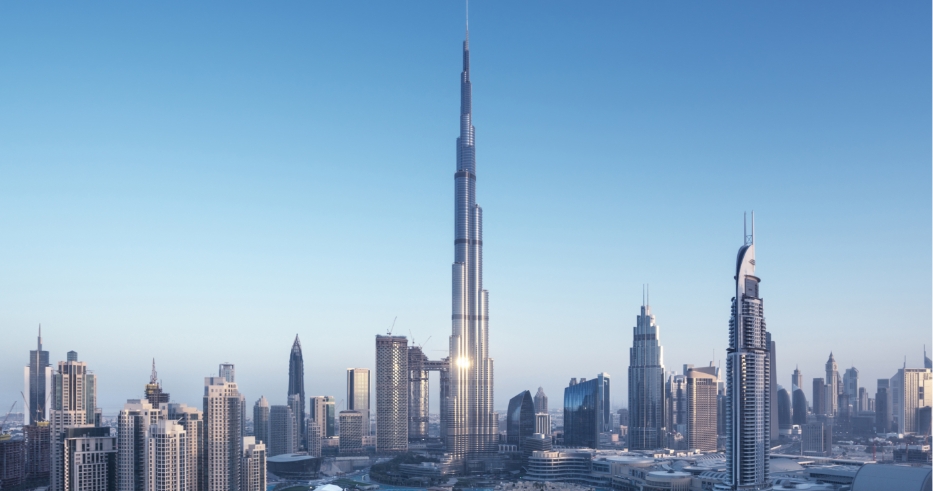 Year
2010
World's tallest building the Burj Khalifa built using welding consumables provided by Ador Welding Ltd.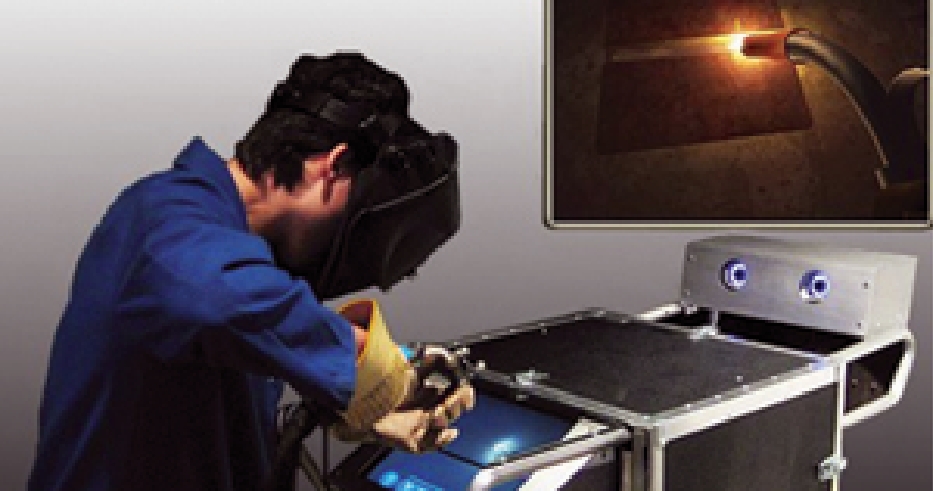 2010
Ador Fontech launches its welding simulator
Year
2010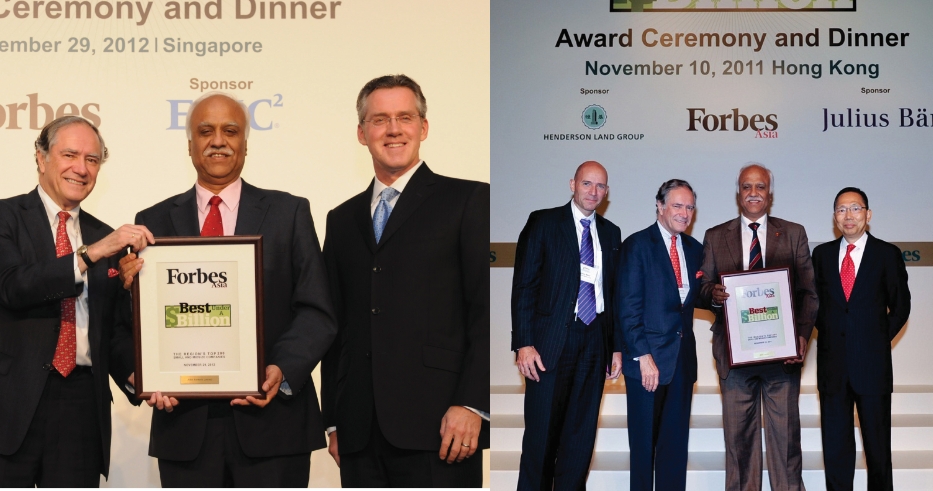 Year
2011-12
Ador Fontech wins Forbes Asia 'Best Under a Billion Dollar award in the category of The Region's Top 200 Small and Mid Size Companies'.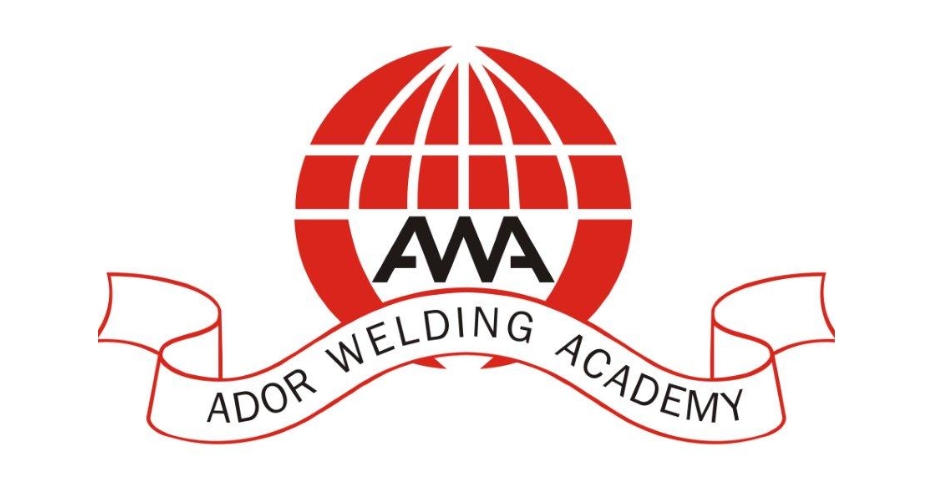 2012
Ador Welding Academy launches. It commences qualifying complex welding skills to upskill the nation
Year
2012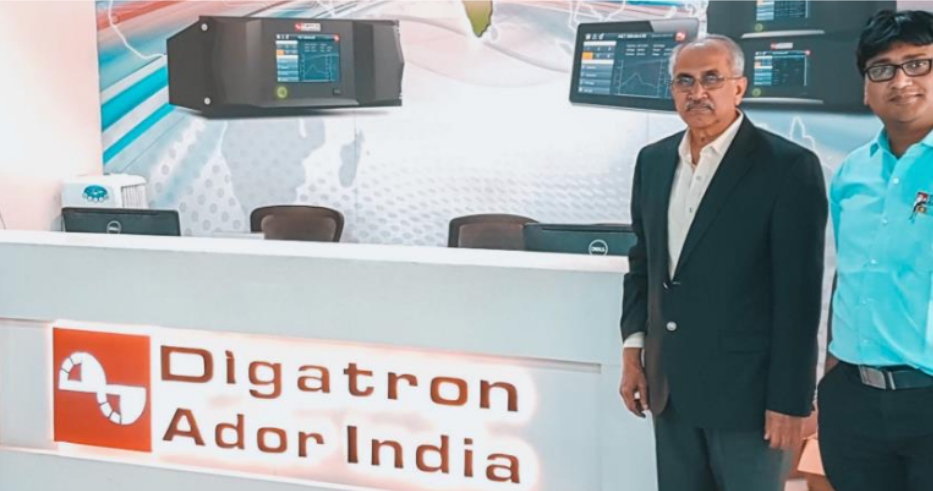 Year
2013
Ador Digatron is incorporated. It becomes a technology leader within the energy storage and battery industry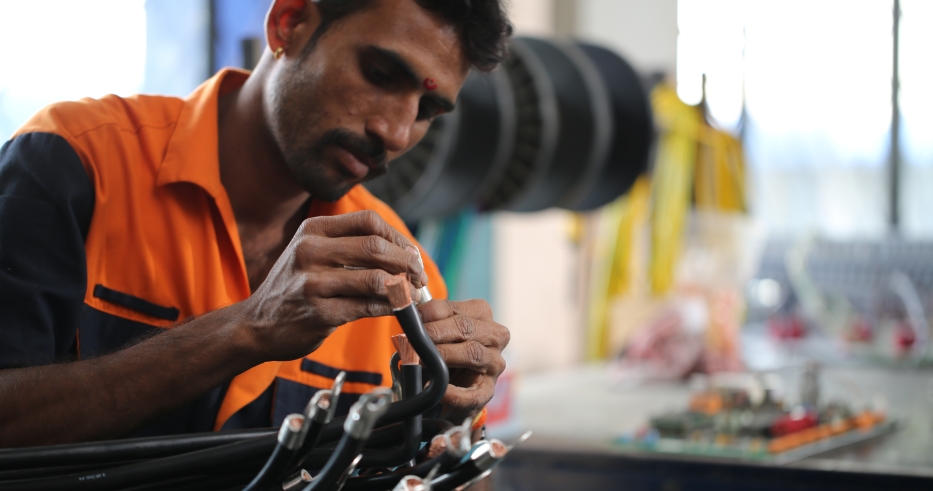 2015
Ador Powertron introduces power back up products, clean air and security technology solutions
Year
2015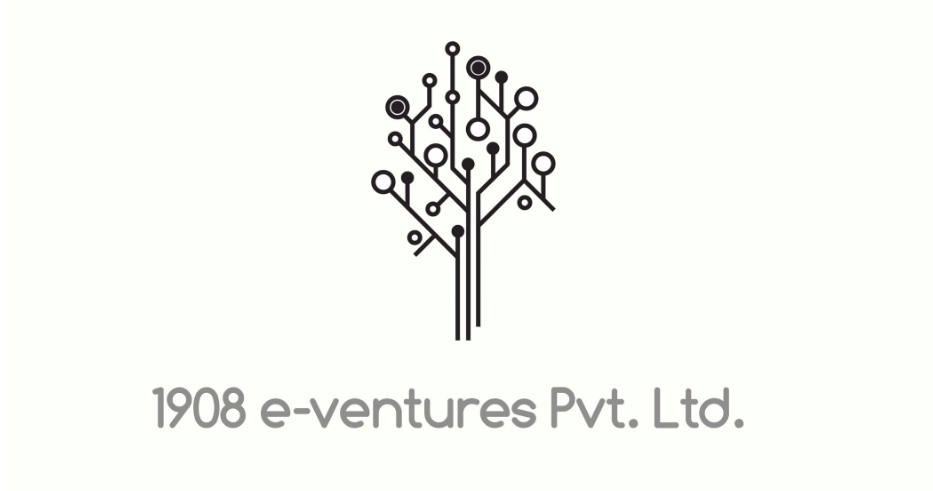 Year
2016
1908 is incubated with the vision to build strong and impactful D2C brands within the clean beauty sector.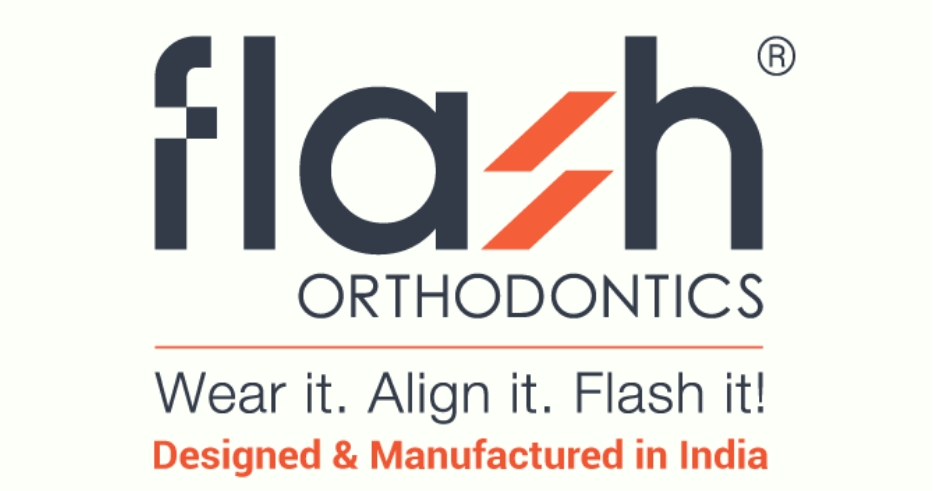 2016
Flash Orthodontics manufactures its first clear aligner braces, it now distributes these to orthodontists across the country
Year
2016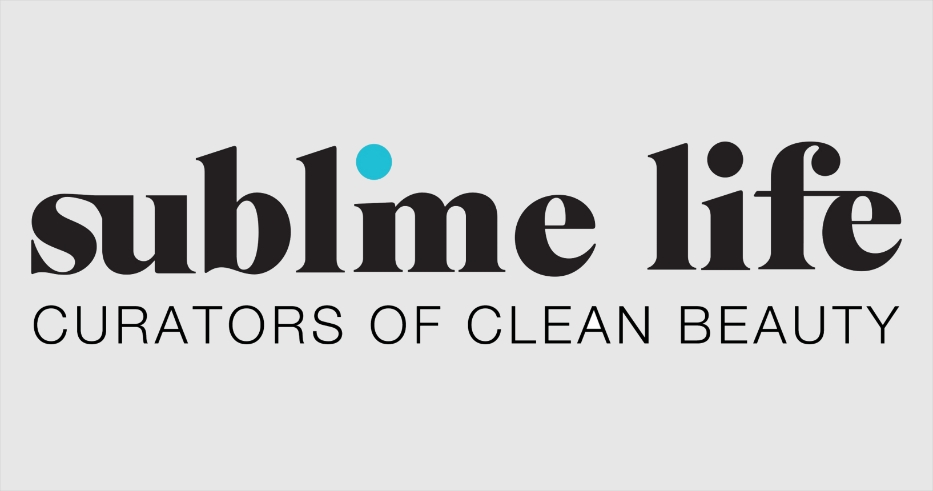 Year
2019
Sublime Life launches as the pioneer an e-commerce platform for clean and non-toxic beauty products in India